Monogram Rounded
monogram, logotype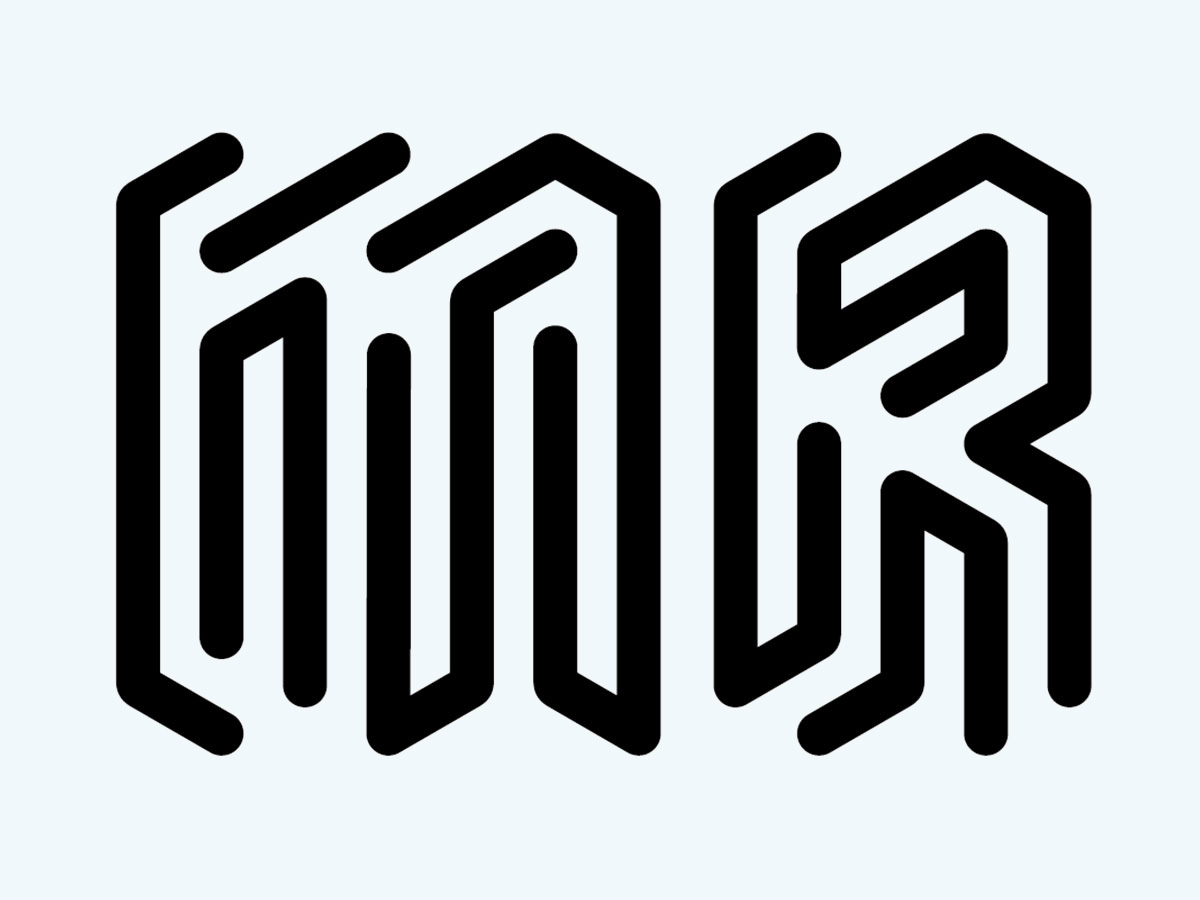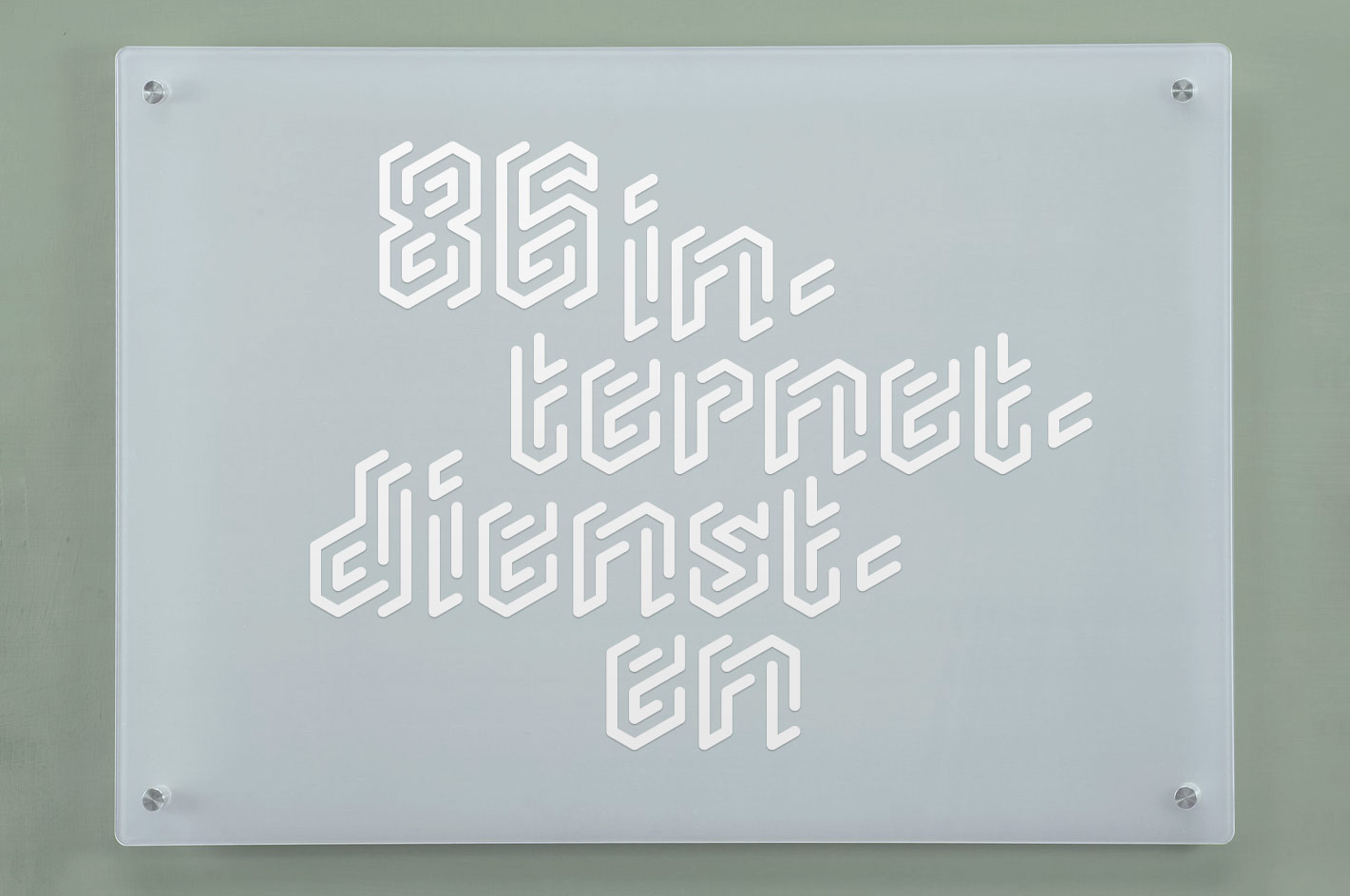 This logotype font is the perfect choice for creating a unique and distinctive visual identity. With uppercase and lowercase, decimal digits, and a variety of marks and symbols, it offers a complete set of characters to suit all your design needs.
Try out and buy on Creative Market:
Try & buy
What's more, our font comes in both TrueType and OpenType file formats, ensuring compatibility with a wide range of design software.
Whether you're creating a brand logo or a headline, this logotype font provides the flexibility and versatility to make your designs stand out.